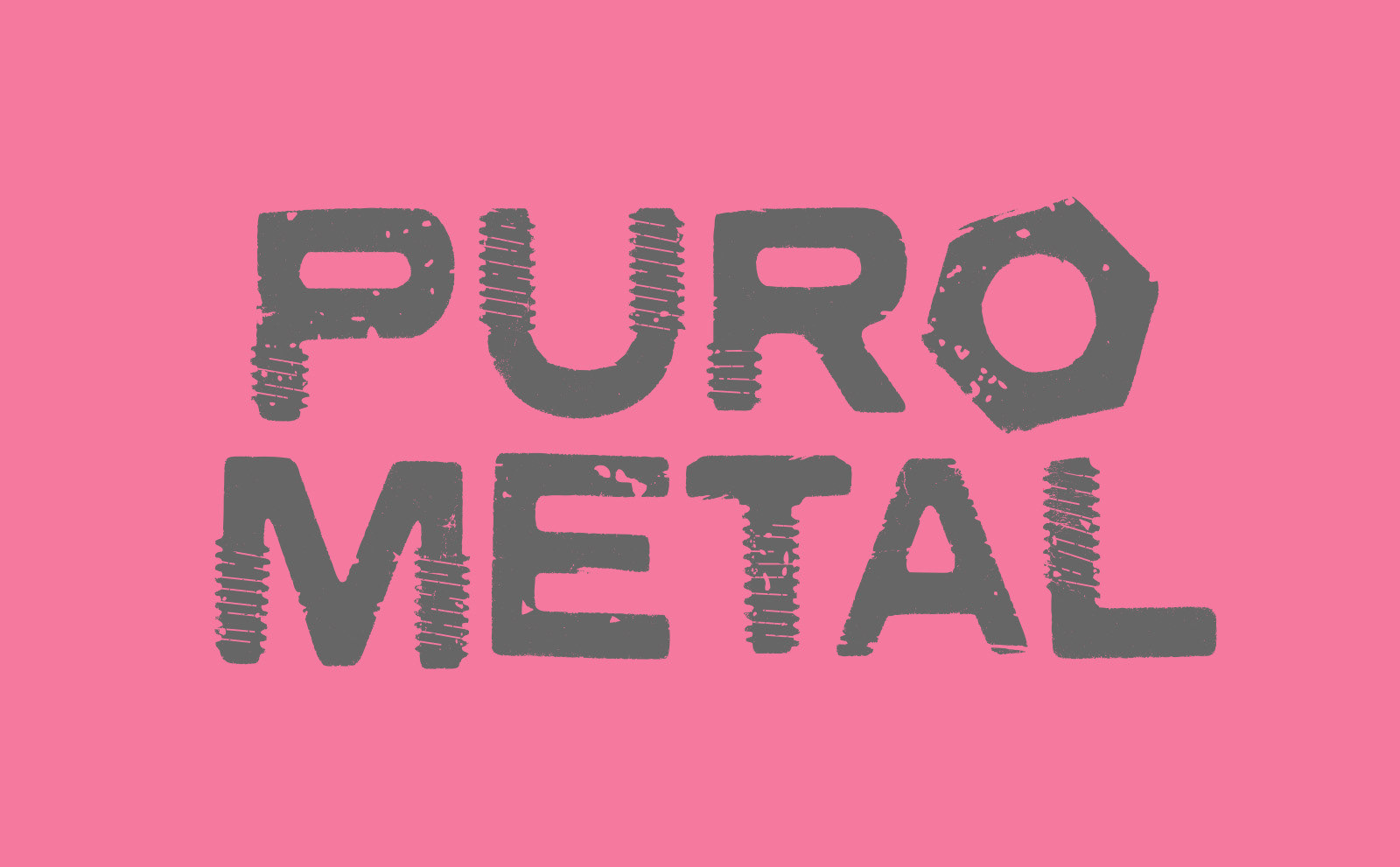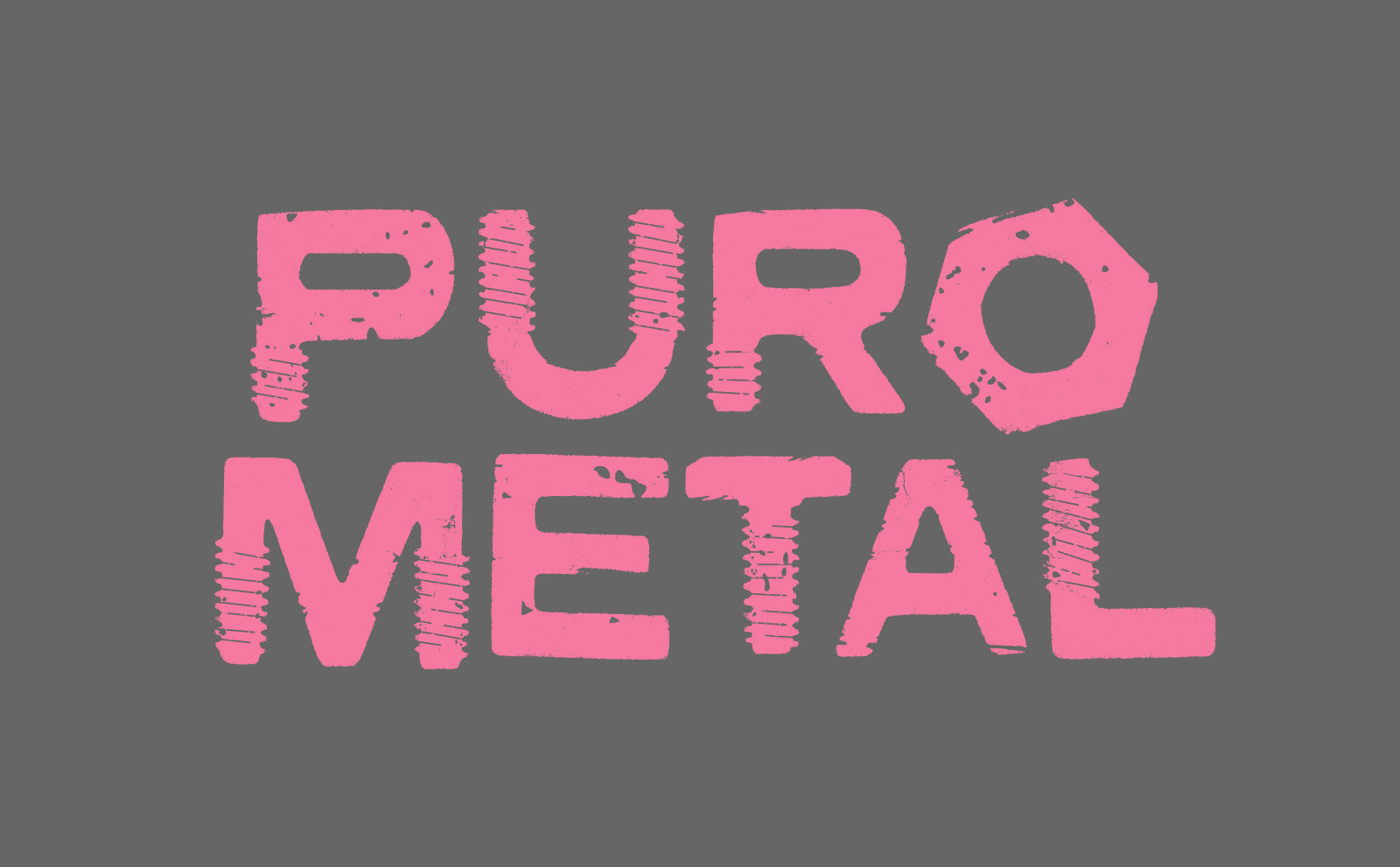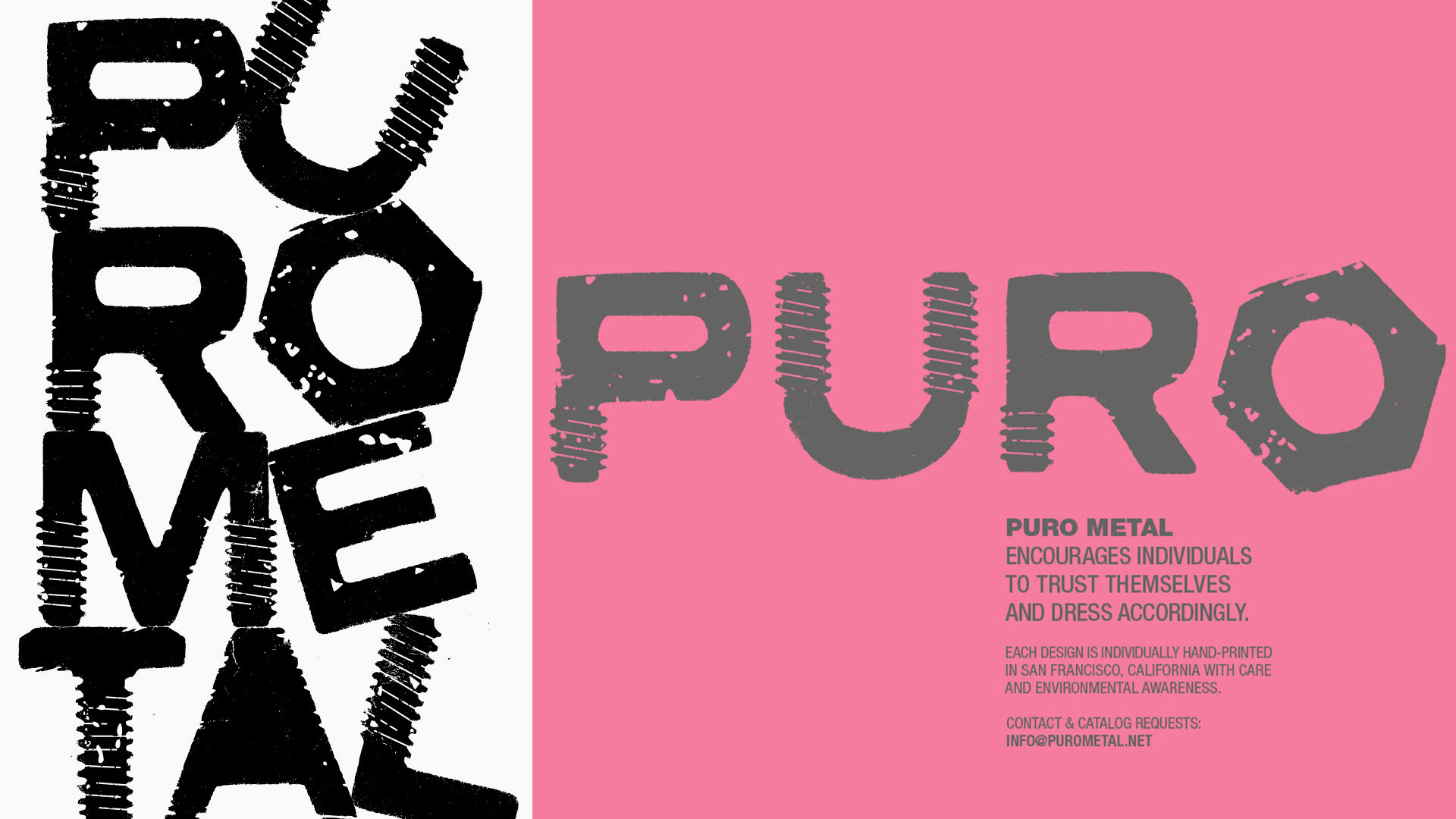 This printing proof shows the image scaling for apparel tags which keeps the integrity of brand intact.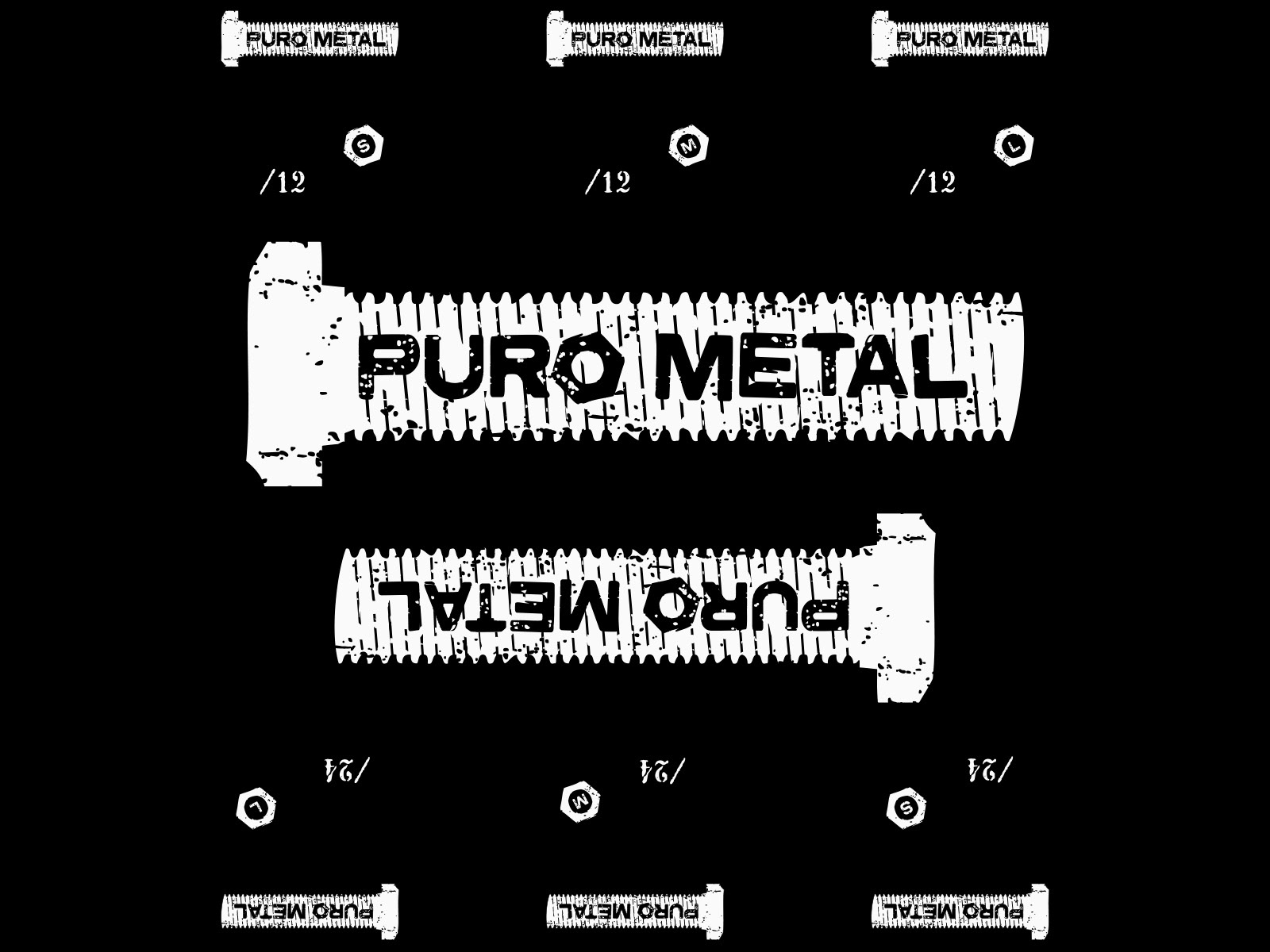 All Puro Metal designs were conceived and executed to be bullet-proof ready for the most challenging production goals.  The artwork and materials leave a statement to trust yourself and dress accordingly.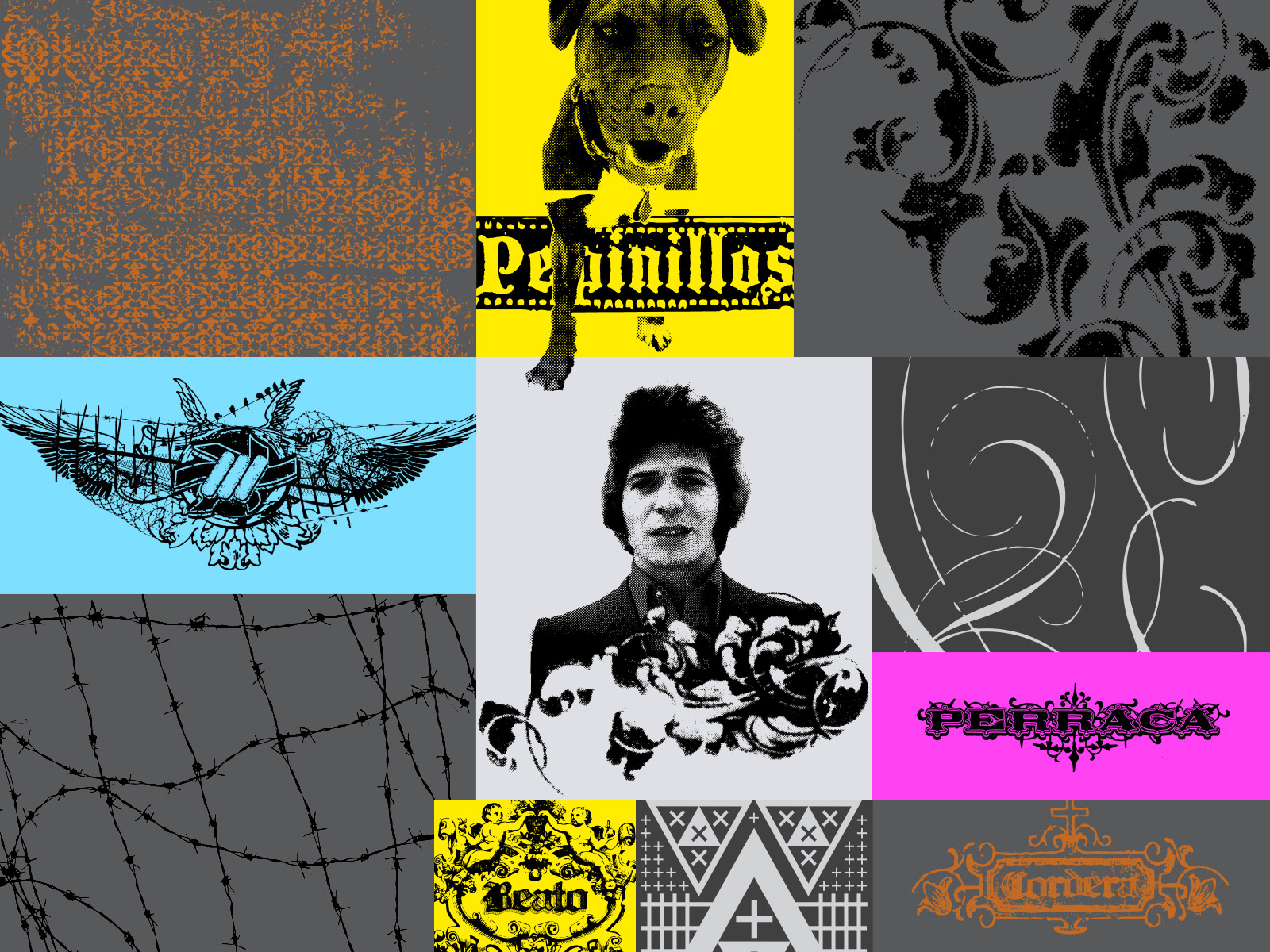 Puro Metal on camera with photographer Diana Martín LaPeña.  Photo shoot located in Barcelona.